Adult Day NWA  is open from 8:00 a.m. To 5:00 p.m. Monday through Friday. 
Adult Day NWA  provides breakfast, juice and coffee, hot lunch prepared by our chef, and snack in the afternoon. Specific diet modifications are available.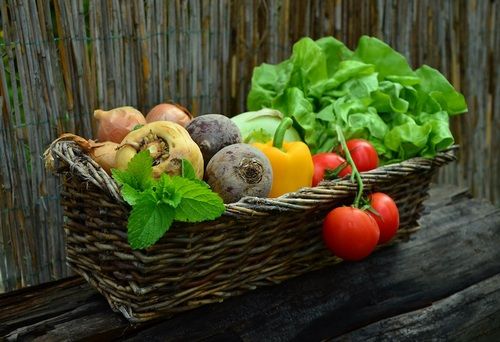 Fee Structure
Our services are covered by Medicaid. Medicaid also covers transportation to and from our program. Clients who do not have Medicaid are billed privately. Some Long-Term care Insurances will reimburse clients for our services. Village House offers services based on either monthly or drop-off rates. 
Full Day Services: 
$95 ( 4-9 hours)
Half Day Services: 
$ 50 ( up to 4 hours)
Registration Fee: 
$45 (non-refundable, one-time fee)
Late Pick-Up Fee:
$15 after the first 15 minutes 
Billing Procedures: 
Monthly statements are mailed out to all regularly attending clients. Drop-Off Service fees are due the date of service